Grainfather G30 Rolled Plates
Replacement top and bottom plates for the G30 with rolled edges for an enhanced brewing experience.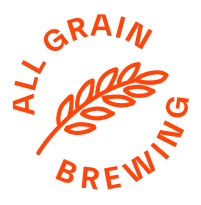 Upgrade your G30 and enhance your brewing experience with these rolled plates. Replace the standard G30 plates that come with silicone seals and make assembling and cleaning your grain basket a whole lot easier.
304 grade stainless steel
Rolled edges
Outer diameter (width): 267mm