Grainfather G40 Grain Plate
Replacement Grain Plate for the G40.
Availability
Out of stock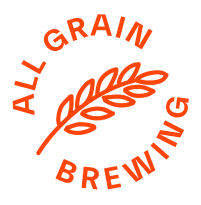 Standard grain plate for the Grainfather G40 Brewing System. Can be used as a replacement bottom plate or an additional top plate to make brewing higher ABV beers easier by keeping large amounts of grain in the basket.