A fitting to easily insert a temperature probe or thermometer for better temperature reading.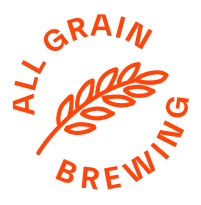 Upgrade your fermenter and allow precise temperature control during fermentation by fitting this thermowell*. Once installed, you can easily insert the temperature probe for the GCA or the Grainfather Thermometer.
The Thermowell also acts as a spare part for the SF70 fermenter.
*Requires a 14mm hole in the fermenter for installation.
Internal diameter: 7mm
Length: 70mm