Grainfather Fermentation Thermometer
A simple analogue thermometer to measure the temperature of wort during fermentation.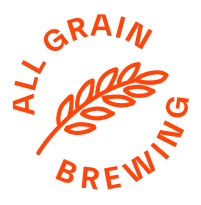 With this simple analogue thermometer, you can precisely measure the temperature of your wort during fermentation. Ensure that the quality of your beer is consistent by keeping on top of your temperature recordings during fermentation.
Outer diameter: 6.1mm
Length: 65mm