Mangrove Jack's CS Yeast M44 US West Coast (10g)
Suitable for American style pale ales, American double IPAs, American style imperial stouts and more.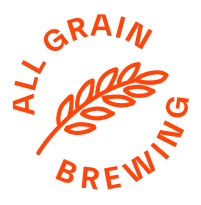 A top-fermenting ale strain suitable for American style ales. This yeast produces an exceptionally clean flavour, ideal for when you want to hop character to really punch through.