Hop Pellets Dr Rudi 100g (was Super Alpha)
A dual purpose / bittering hop with classic resinous pine and lifted citrus characters (10-12%AA).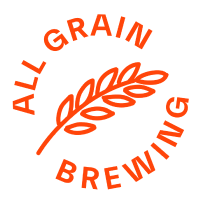 Dr Rudi hops deliver a crisp, bitter edge with fine aroma characteristics; often used to balance regional ales and lagers. Works well with single hopped beers and with multipe aroma varieties.
Maturity: Mid season
Yield: Moderate
Growth Habit: Moderately vigorous spring growth, clavate frame
Cone Structure: Long compact cones
Disease Resistance: New Zealand is hop disease free
Storage Stability: Good (New Zealand Grown)